Lakewood Group (Edina, MN) knows that Minnesota is THE best place to live in the country; however, U.S. News recently released their overall ranking of the best states in the United States and Minnesota came in third – not too shabby! We'll take it!
Its no surprise to residents that we rank so highly because it's such a wonderful place to live and there are so many reasons why. It wasn't easy to pick from all of them, but here are 5 reasons why Minnesota was ranked the third best state in the country!
1. The Land of 10,000 Lakes
This certainly doesn't sound enticing if you can't swim or suffer from aqua-phobia, but we sure do love our lakes here in Minnesota. In fact, we're obsessed with their wonder and beauty! A lot of people ask – are there really 10,000 lakes? Well, no. There are actually 11,842!
Wisconsin claims to have just over 15,000 lakes, yet we both have different definitions of lakes. The State of Minnesota only counts our lakes if they are over 10 acres and if they are named… and Wisconsin counts them at any size, named or unnamed. If Minnesota followed this method we would have over 20,000! So, yeah – swimming, boating, and fishing are pretty big here, and not just with the Lakewood Group squad!
2. Healthcare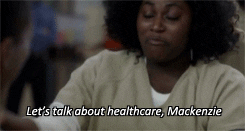 Minnesota ranks fifth in the medicare out of the entire country! Access to healthcare is a huge factor because, well, you need it to survive. Considering we are ranked fifth out of all 50 states is pretty impressive!
3. Test Scores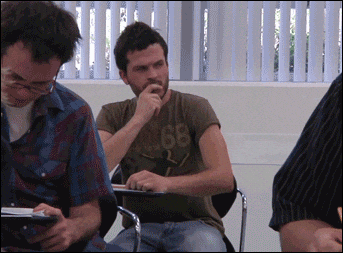 While we rank eleventh in education overall, Minnesota ranks third in NAEP Math Scores across the board and sixth in NAEP Reading Scores. It's safe to say we grow some pretty smart kids here!
4. Opportunity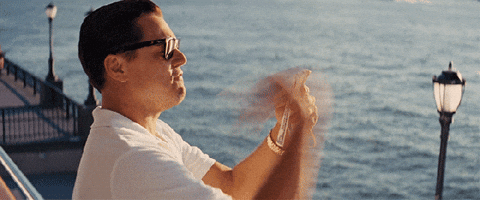 Lakewood Group sure knows that we have a booming economy here in our wonderful state, but did you know that Minnesota is also ranked #2 in opportunity!? That means that folks here have a better shot at living successful lives and that we have a low poverty rate. It's not just because Lakewood Group is hiring — St. Paul and Minneapolis, better known as the Twin Cities, are the hub of our economic machine. This is just another reason why our state is so fabulous!
5. Gender Equality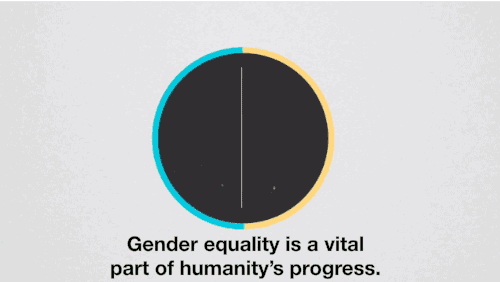 In a world where gender equality in the workplace and in everyday society is so vital for progression, Lakewood Group is proud to do business in the state that came in second overall for this category! It is important to us and it is important to Minnesota, which is one of the best reasons we are ranked the third in the entire country!
If you haven't connected with Lakewood Group on LinkedIn yet, head over there right now!