We're all about promoting success here at Lakewood Group (Edina, MN). It's December 1st, which means that we are only 1 month away from the beginning of the new year!
Unfortunately, most people rarely stick to the improvements that they plan on making in the new year. Those resolutions are hard to stick by if you don't prepare, so we are here to give you some tips on how you can get prepare yourself for a successful 2018! Here are 3 awesome ways that you can get ready for next year!
1.  Ask for Productive Gifts
Whether you're hinting at gift ideas to your significant other or you're planning on exchanging presents with your family this holiday season, you have an opportunity to prepare – for free!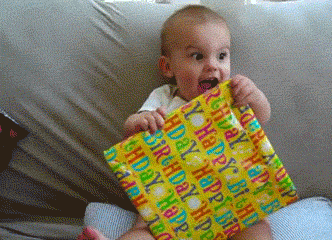 If your resolution is to become more organized, ask for a bullet journal or a whiteboard to keep your days together. Possibly you are looking to lose weight or start building some muscle – ask for workout clothes or a tub of protein! Use this holiday season as a free opportunity to set yourself up for a successful year!
2. Leave it in 2017
Part of growing and improving is learning how to leave all of the useless drama, nonsense, failures, or hardships in the past and move on. We're all about leaving negative thoughts behind here at Lakewood Group! This is a hard feat to overcome; however, New Year's Day can be looked at as a marker.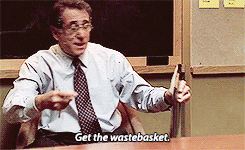 It is easier to make these changes when you can use the beginning of the year as a mental milestone! Clean that slate!
3. Start Now!
A big reason that people don't follow through with their resolutions is because, although New Year's Day is a mental refresh button, it is still a normal day in real life. The only thing that really changes is the date and a lot of folks think that, just because it's the new year, it will be easier.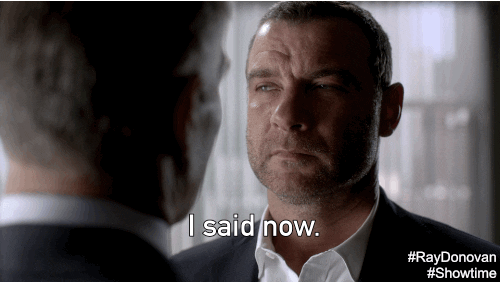 Your resolution is going to take dedication and resilience, which is why it is smart to start early. If you are looking to hit the gym – start now! Once January 1st hits you will be all loosened up, have a few pounds shed, and be motivated for more. Don't forget, Lakewood Group believes in you!
Before you go, follow us on Instagram @ LakewoodGroup